About me
Hey! ❤ I am Laiana, I'm 32 years old and I am happy to have you in my room. If you have a bit time please read my profile to see if I am The Girl you are looking for. Or maybe you are not even looking for something, and this is the most beautiful part that you found me.
I know that in this crazy world time is not our ally, but if you have a little patience, you will know me exactly how I am: kind, friendly, intense, strong woman. I'm unique like everyone else is, I'm a daydreamer and a night thinker, addicted to happiness and beautiful people.
LOVENSE TIP LEVELS
We have only one rule here: to act like a gentleman
-Don't be affraid to be romantic -Your character defines you not your finaces -You are what you do not what you say -Don't make promises when you're happy, don't reply to anything when you're angry -Judge no one, just improve yourself And the most important Rule: NEVER EVER MAKE A GIRL FEEL ANYTHING LESS THAN PERFECT.
Being in Top Models Contest means more than a simple contest.
A person's greatest emotional need is to feel appreciated. ♥️ This Top Model contest shows me that people do care, I am not alone, I am loved, I am strong and everything is possible when I have the right people there to support me. In my life I learned that a team is not a group of people who work together, a team is a group of people who trust each other. I like to thing I have around people good for me, good to me, and good for my soul. I am grateful for all.♥️
My Knights , My Angels
Not everyone can be a knight. They are the best thing the site could do for a model. In a cold rainy day the knight is there to support, encourage, give pleasure, talk or listen. My knights are very special, each one in his own way. They are very different, but all of them are looking for the same simple thing: my happiness. For this, I want to Thank you from the bottom of my heart and I hope to give back as much as I receive. I'm very proud they are my knights and I hope they are proud I m their Queen♥️
The biggest love in a singletip.
♥️
My Schedule
⭐ ⭐⭐ ⭐⭐⭐
Words couldn't describe this happiness . ❤ Thank you Al! ❤
Twitter
❤
TOP QUESTIONS
Are you boobs fake? -Yes they are enhanced. Is your lovense lush working? -Yes, only if you tip. Do you squirt? -I have creamy orgasms. Do you PM? -Only for my Knights and true friends. Do you private? -No, I usually don't. If someone shows his really desire for being with me private, than maybe I will. What do you do in private? -Private is for that man who wants to know me better. Do you like anal? -Only in my real life. Do you have a boyfriend? -No, I don't. Do you smoke? -No, I don't. Do you moan my name? -No. Do you fist your pussy? -No, my pussy is tight. Only 2 fingers fit in it. Do you role play? -No, I'm not an actress. Do you accept requests? -Yes, only from my tip menu. Do you use toys in your shows? -Yes, I do use toys. Can you moan louder? -No, I can't fake it.
My birthday Gifts
Thank you all from the bottom of my heart! ♥️ You always make me feel special!!♥️♥️
don t find words...❤❤❤
Send me flowers. ❤ 10000 tk for 101 red roses my favorite ones.❤
I love flowers and simplicity.
❤❤❤
Hapyy
happiness ♥️♥️♥️♥️♥️
♥️♥️♥️♥️♥️♥️♥️
❤ Thank you for the offline present ❤ it was really a big surprise ♥️
happiness
thank you ❤
Only for Fan Club subscribers
Videos
Only for Fan Club subscribers
00:20
Only for Fan Club subscribers
00:35
Only for Fan Club subscribers
00:24
Only for Fan Club subscribers
03:35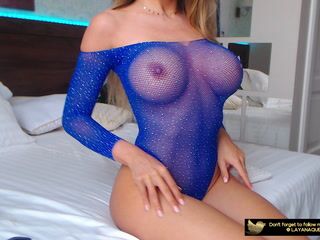 00:36
Only for Fan Club subscribers
01:56
Only for Fan Club subscribers
00:43
Only for Fan Club subscribers
00:07
Only for Fan Club subscribers
01:16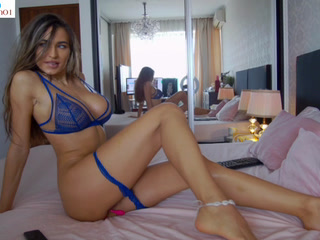 00:50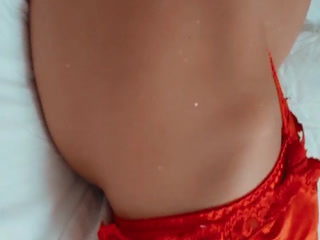 00:11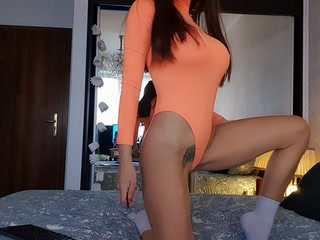 00:19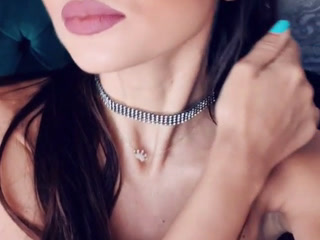 00:36
Only for Registered Users
00:16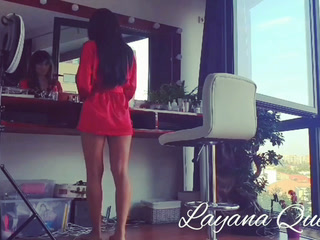 00:59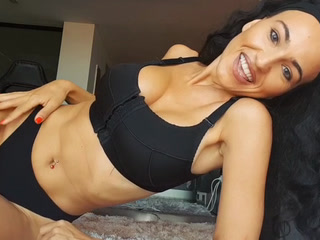 01:00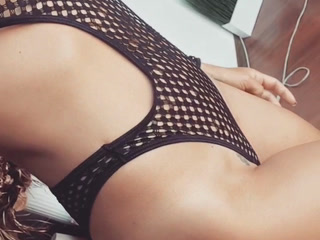 01:00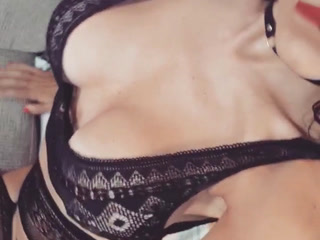 00:15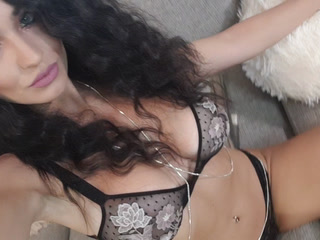 00:56